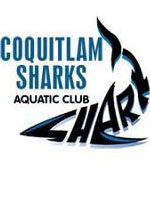 Daniel Kilmaster
Daniel has been swimming competitively since the age of eight and involved with the Sharks since age 10. He started swimming year round at age 14 and continues to do so on the SFU varsity team. He has one year of coaching experience and one year volunteer experience, both with the Sharks.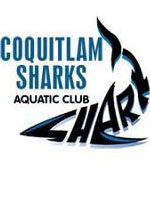 Julia Seol
Julia has been swimming for the Sharks for 7 years, and coaching for 4. Being involved with the Mini Sharks for 3 years, she is excited to be working with the Intermediates for the summer season of 2017. She looks forward to a hard-working, yet fun season!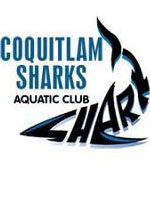 William Truong
William has been swimming for over 13 years in both Winter and Summer swimming and coaching for 4 of them. He had the opportunity to coach a variety of groups but will be mainly coaching Junior A this year. He is currently studying at UBC with the goal of pursuing a degree in Kinesiology. He also enjoys playing Ultimate Frisbee in his spare time, hiking, as well as discovering new food places to eat at! His favorite stroke is breastroke and he is looking forward to another great summer season with the Sharks!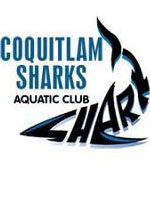 Jay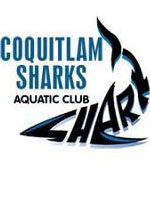 Kirsten Milic
Kirsten has been swimming with the Sharks for nine seasons, and has been volunteering/coaching for four. She is currently in grade 12 at Dr. Charles Best Secondary and is looking forward to helping lead the junior group!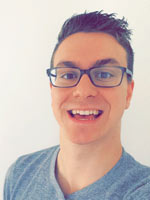 Chris Baker
Chris has been swimming for 11 years, the first 4 of which were with the Sharks. He is currently a member of the University of Alberta Golden Bears swim team and just finished his first year with them and also is studying computer science at the University. Favourite stroke is 200 fly (not exactly the most fun event), and he's looking forward to sharing some of the skills he's learned throughout his career with the Sharks this summer.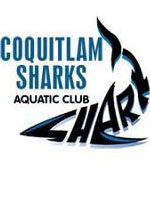 Tessa Krochak
Tessa is a lead coach for the Development Group. She has been with the sharks for 9 years and this is her second year of coaching with them. She is looking forward to helping her group feel confident in the water and enjoying swimming.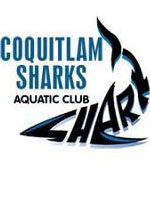 Takeo Bodrogi
Takeo has been swimming with the Sharks for 5 years, and this is his 3rd year as a Coach. Heis a grade 11 IB student from Port Moody Secondary and he especially enjoys History and Economics class. His favourite stroke is Butterfly, and will be coaching the Development A's this year. He is looking forward to another great year with the Sharks!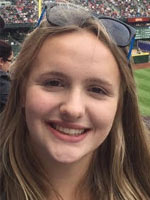 Olivia Randall
Olivia is going on her eighth year as a swimmer. This will be her third year swimming for the Sharks, and her second as a coach, she is also a lifeguard for the city of Port Coquitlam. Olivia is a grade 11 student at Heritage Woods Secondary. And her favourite stroke is freestyle